REMOTE TUNING

IF YOU HAVE HP TUNERS BUT DO NOT FEEL CONFIDENT YET IN YOUR OWN ABILITIES OR MAYBE YOU JUST WANT A STARTING POINT TO CONTINUE PLAYING ON YOUR OWN, COLORADOSPEED OFFERS "REMOTE" TUNING VIA HP TUNERS. PRICING IS AS BELOW. PLEASE
contact us
FOR MORE INFORMATION. THANK YOU.
STREET TUNE (NATURALLY ASPIRATED) - $350
STREET TUNE (NITROUS OXIDE) - $450
STREET TUNE (SUPERCHARGER) - $450
STREET TUNE (TURBOCHARGER(S)) - $450
DEDUCT $50
OFF OUR TUNING PRICE IF YOU PURCHASE
HP TUNERS VCM SUITE, PROFESSIONAL MPVI INTERFACE
AS A
PACKAGE DEAL
. THIS DISCOUNT CAN ONLY BE DONE BY ONE OF OUR CUSTOMER SERVICE REPRESENTATIVES.
YOU CAN ALSO ORDER THE NGAUGE
HERE
.
YOU CAN ALSO PURCHASE MORE HP TUNERS CREDITS
HERE FOR GM
,
HERE FOR FORD
, AND
HERE FOR DODGE
.
ATTENTION TUNERS
Do you tune vehicles a lot? Then call us about our HP TUNERS multiple credit discount purchase.

XFI 2.0 BASE TUNE - $450
XFI 2.0 COMPLETE TUNE - $550
XFI SPORTSMAN BASE TUNE - $450
XFI SPORTSMAN COMPLETE TUNE - $550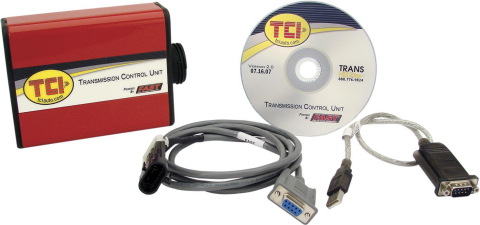 TCI TRANSMISSION CONTROL UNIT [377500] TUNE - $250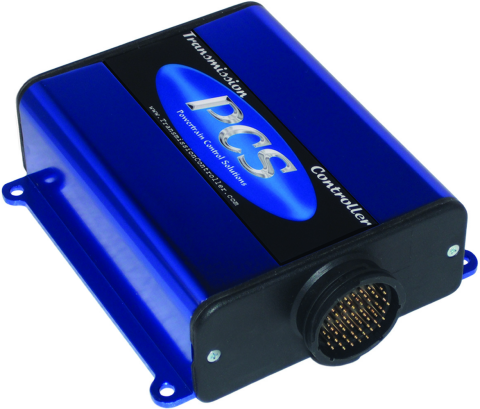 TCM-2000 TRANSMISSION CONTROL UNIT [TCM-2000] TUNE - $250
DISCLAIMER
Due to the fact that some clients will not bother telling us if a tuning job is done, after the last tune file has been sent and there is no reply within 5 business days, the tuning job will be considered DONE and no further tuning will be done. ZERO EXCEPTIONS.