CUSTOMER GALLERY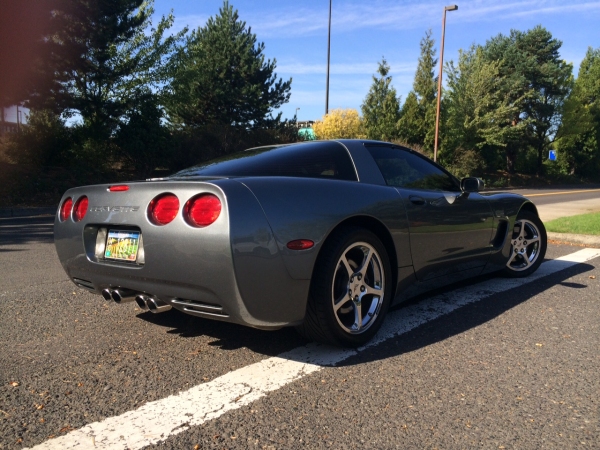 Jerron Bisbee
2003 Chevrolet Corvette 6-speed
228/232 Cam, 1 3/4" headers, intake, Corsa catback,
POWERBOND Race Series Balancer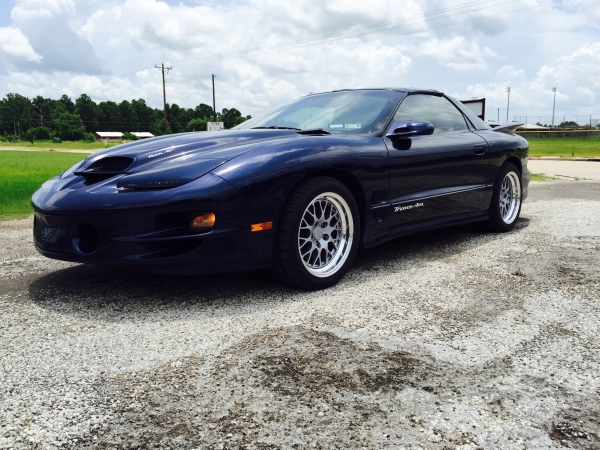 Jessie Jones
2000 ws6
coloradospeed pushrods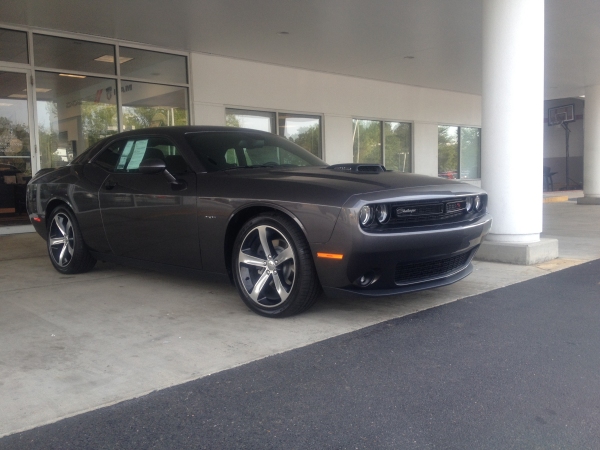 Paul Bunting
2015 Challenger R/T Shaker
Flowmaster Force II cat-back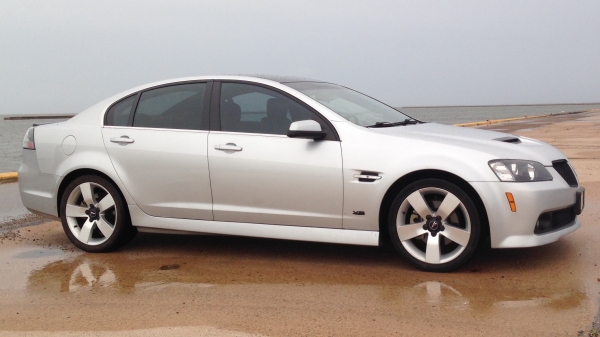 Caleb Navarro
2008 G8 GT
Rotofab intake, Solo catback,
Doug Thorley headers
, Custom tuning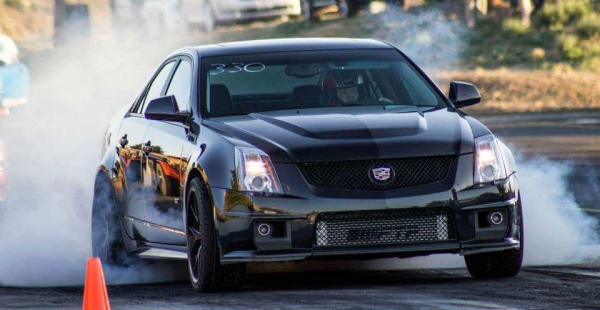 Steven Horwath
2011 Cadillac CTS-V
2.85/9.5 pulley combo, ZL1 Lid w/nitrous outlet spray bar system, SW 2" Headers w/sw catback QTP cutouts, Fore inovations fuel system, BTR Stage 2 Cam, Ported Snout, Blower and TB, New Era Intake, Devils own dual nozzle methanol kit, Weld S71 black face front and rear, Adventus AV3 20" street wheels, Norcal Icebox, Track Attack,
Stainless Works Turbo Chambered Exhaust, Performance Connect, 3" (2009-2015 CTS-V Sedan)
and FTP heat exchangers Varimax pump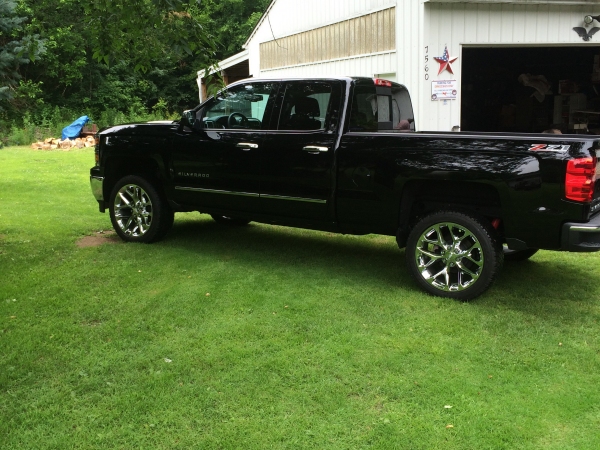 Troy Rombyer
Vehicle - 2014 Chevrolet Silverado LTZ Z71 4x4 5.3L
Mods- Rough country 2.5 inch lift/ leveling kit.
Doug Thorley Tri-y headers
. Off road y-pipe. Dynomax cat back.
Airaid MIT
. Diablosport intune.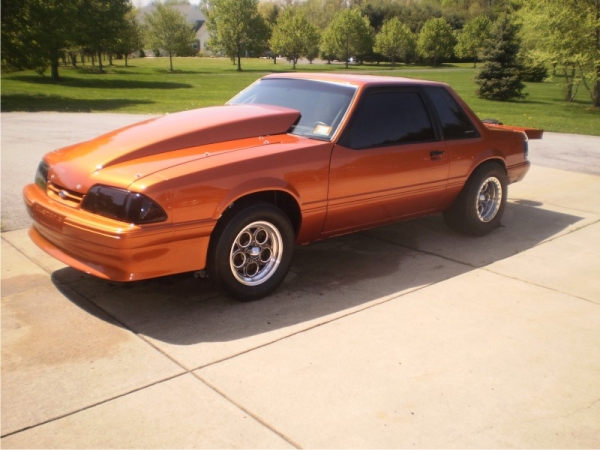 Vince Testa
1992 Mustang
408 Dart block and heads,
Stainless Works Long Tube Headers, 1-7/8" x 3-1/2" (1979-1993 Mustang)
Powerglide trans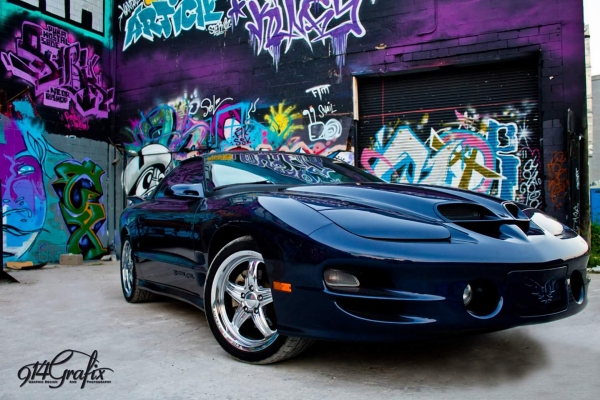 Michele Smith
I'm pleased to show off my baby. Here she is...a 2002 Navy blue metallic WS6. M6.
Mods: the new clutch I purchased from you...spec stage 3+, power steering modification, 4.10 gears, founders adjustable control arms and pan hard rod, corsa cat back exhaust, cat delete, weld racing wwheel, koni adjustable shocks. More to come.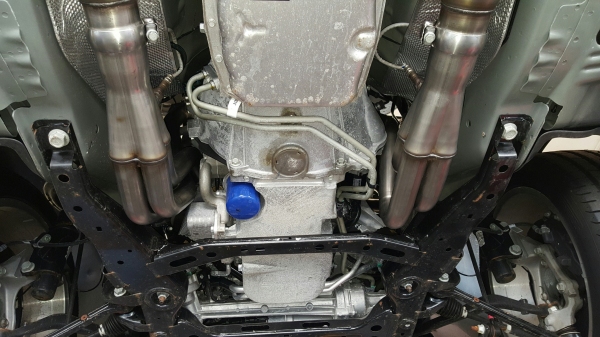 Aldo Felici
2015 Camaro 2SS
ARH Long Tube Headers & X-Pipe w/ Catalytic Converters, 1-7/8" x 3" x 3" (2010-2015 Camaro SS & ZL1)
.