REVIEWS
---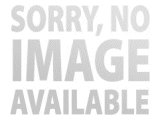 coloradoSPEED Oil Catch Can w/ Dual Check Valve (2014-2016 GM LT1, LT4, L83 & L86)
The best catch can you can buy for your Corvette. All others do not even compare. You get what you...
reviewed on 08/28/2015 by Robert Boydston
---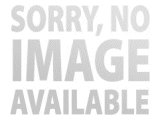 coloradoSPEED Oil Catch Can w/ Dual Check Valve (2014-2016 GM LT1, LT4, L83 & L86)
This catch can is the only true setup for the new 2016 Z06 vettes. Mine is due in 10 weeks!
reviewed on 08/26/2015 by Jeffrey Nunez
---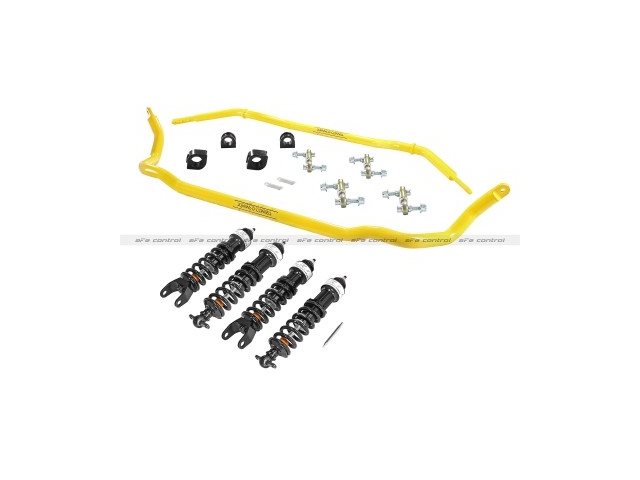 PFADT Johnny O'Connell Stage 2 Suspension Package (1997-2013 Corvette & Z06)
Pfadt may have been bought out by AFE but it's still the same great setup. I tried to buy this kit ...
reviewed on 08/26/2015 by Elwood L Wheeler
---
BIG MIKE'S STO N SHO Detachable Front License Plate Bracket (2012-2014 BMW 528i/535i/550i/640i/650i M Sport)
I saw these at the dealership and they were charging an arm and leg for these. Colorado Speed has t...
reviewed on 08/26/2015 by Eugene Jaffe
---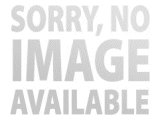 McLeod Racing Aluminum Billet Flywheel w/ Steel Insert, 6-Bolt (GM LS)
If you need to upgrade to a lighter flywheel, this is the ticket. Between this and Findaza, I choos...
reviewed on 08/26/2015 by Ralph Turney
---
ATI PERFORMANCE Serpentine Super Damper [OUTER DIAMETER 6.78" 10% UD | WEIGHT 4.5 LBS | SHELL MATERIAL ALUMINUM | RIBS 6 | HUB MATERIAL STEEL] (1998-2002 Camaro & Firebird LS1 & 2004-2006 GTO)
I had an issue with the Professional Products damper. Point blank they suck. Cheap Chinese shit. ...
reviewed on 08/26/2015 by Tyrone Morton
---
Brian Tooley Racing LS Platinum Dual Valve Spring Kit w/ Titanium Retainers, .660" [.505" LOCATORS] (GM LS exc/ LS9)
Thanks Brian.
reviewed on 08/26/2015 by Robert M Brown
---
PROFORM Valve Spring Compressor Tool (GM LS1, LS6 & LS2)
Cheaper than the Comp one and just as good.
reviewed on 08/26/2015 by Jason Finley
---
Stainless Works SP Long Tube Headers & Lead-Pipes w/ Catalytic Converters, Performance Connect, 1-7/8" x 3" (2010-2015 Camaro SS, ZL1 & 1LE)
These Stainless Power headers are cheaper than their regular headers. I see no difference in qualit...
reviewed on 08/26/2015 by Gene Frigo
---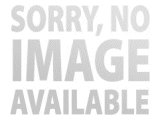 CAM MOTION "GOT LOPE" Hydraulic Roller Camshaft (GM LS)
Definitely got lop lol
reviewed on 08/26/2015 by Robert C Romero
---